CELEBRATING 15 YEARS!!
Monday – Saturday
11:00-7:00 p.m
Closed Sunday
Check out the  DAILY SPECIALS!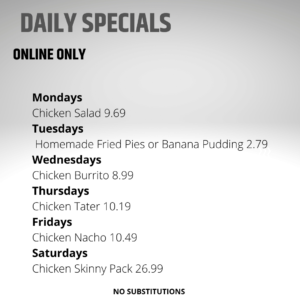 Online orders allow you to opt in for our email coupons.  Opt in now and then check your email for offers. 
Types of coupons you might receive (different coupons weekly):
$3.00 Off Your $20.00 Purchase
BOGO Free Sandwich
Buy 2 Potatoes get One for $5.00
Daily Flash Specials 2-4 p.m. Fruit Tea & Desserts 1/2 price!
Drive Thru  or Dining Room Pickup:
Please call 5 minutes prior to arrival so we have time to package your food properly.
931-490-0406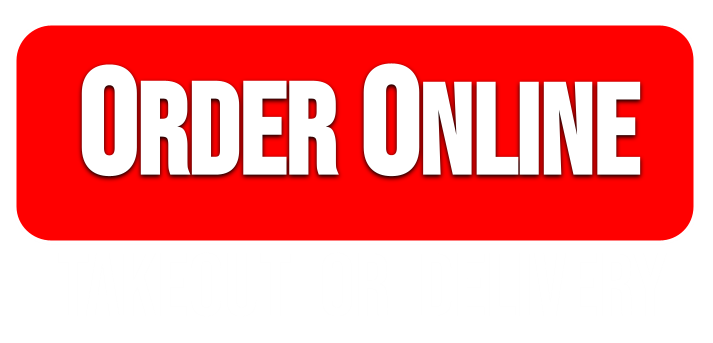 For drive though service, order at the DRIVE-THRU Speaker and pull to the window to pick your food up! 
Call ahead to reserve your party orders.

If you are looking for the best barbeque restaurant in Columbia, Brickhouse Barbeque will be  your last stop. We have built Brickhouse Barbeque by consistently offering good quality food and friendly service to our customers.  "Customer Satisfaction" has always been a top priority for us and something we are very proud of.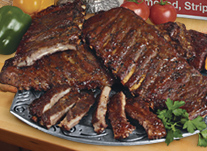 Fresh, homemade, and high-quality aren't just catchwords; they're our foundation. Our commitment to food quality and genuine hospitality is unyielding and intense. We pride ourselves on our loyal guests, employees, and being a great place to have fun and sample some of the best Barbeque in the country.
Our menu is firmly rooted in the traditions of Southern Barbeque, but there are other influences that shape our flavors and give our food its own distinctive character. That's one of the secrets of great Barbeque – staying committed to tradition, but finding your own stamp and signature.
If you are happy with our service and food, tell all your friends, family and co-workers!

Dine In & Drive Thru
Gift Certificates Available
Great for birthdays, anniversaries, and holidays.