All of our meats are cooked in-house and smoked for up to 18 hours.
We use Hickory and Cherry wood to enhance the flavor.
You may notice a pink ring in the meat – That's the real signature of smoked barbeque.
It's no mystery why all of our meats are so moist, tender and packed full of flavor. The heat and sauce penetrate deep into every layer of meat, turning it a perfect pinkish color while enriching every juicy mouthful with rich, smoky flavor.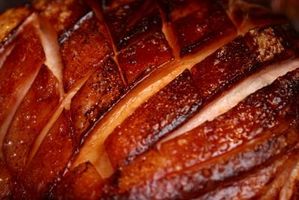 Since everyone likes different amounts of our mouth-waterin' sauce, we serve it on the side so you can pour on as much or as little as you like.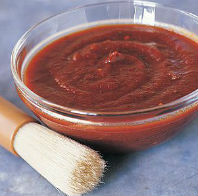 Currently, we have six homemade sauces:
Sweet Barbeque Sauce (Thick)
Mild Sauce (Thin Vinegar)
Sweet Heat (Sweet and just a little bit of heat)
Hot
White
Hawaiian Sauce